Welcome!
Welcome to our FBCKids page! FBCKids is the birth - 6th grade ministry at First Baptist Church Kyle. Our mission is to encourage and equip children and their families to know God, love God, and share His love with others. We want you to feel comfortable dropping your kids off with us every week so we want to answer some questions you might have!
Join us every Sunday morning at 11am in the Education Building!
---
Upcoming
June
EVER AFTER (

4-week series from the Old Testament)

VBS June 6th-10th
---
July
UP IN THE AIR (

5-week series from the Old Testament on Elisha)

Juy 2 [11:00 - 1:00] Summer Volunteer Lunch and training
---
August
FAMOUS (5-week series from the Old Testament on Solomon)

August 14 Move up/Open House Sunday

August 28 [4:00 - 6:00] Back to School Bash and Backpack Drive
---
Who is leading your kids?
Sarah English is currently serving as the Interim leader of FBCKids along with our Children's Ministry Team. To contact Sarah you can email her at .
---
are the volunteers background checked?
YES! It is a requirement for anyone working with minors to be background checked.
---
What is the check-in and pick-up process like?
Check-In: When you arrive you will bring your child to the Education Building where you will check in at the front desk and bring your child to their rooms and leave any instructions with their teacher.
Pick Up: After service ends, head back to the Education Building and stop by the front desk before you pick up your child in their class.
---
What will my kids do while in fbckids?
FBCKids is committed to providing a safe space for kids to have fun, and learn about Jesus at their level: For the Nursery Area, we have lots of toys, fun activities, age appropriate Bible stories, and prayer. If you have an infant or toddler, we will assist with diaper changes & snacks as needed. Drop your diaper bag off with your child's Room Leader, and make sure to give them any info they need so they will know how to take care of your baby the way you would! The Preschool and Elementary classes will have a time of worship, a Bible lesson, crafts, fun activities, and snacks. FBCKids Leaders will help your kids discover who God is, and how much He loves them!
---
If I have any more questions, who should i contact?
Send an email to with any questions you might have.
---
AWANA AT FBC KYLE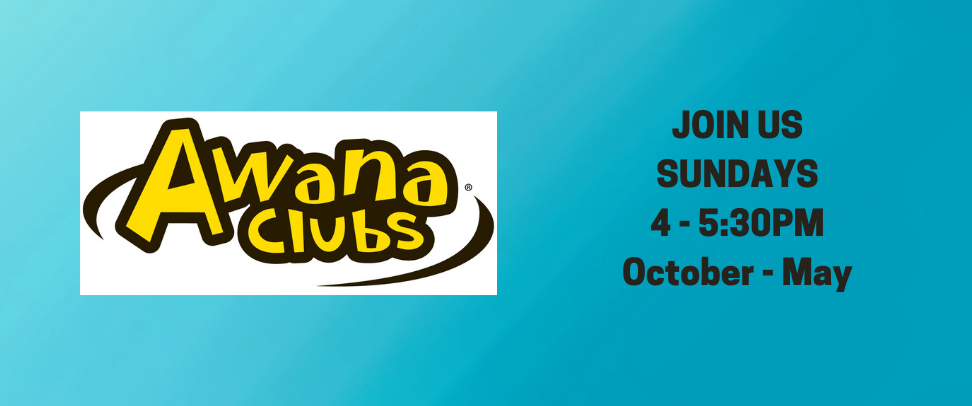 Visit our AWANA page for more information and you can register today!
---
Family Devotionals and activities
Here you will find links to online family devotionals and activities that you can do to help grow your family and go deeper in your walks with God.
Crosswalk: Hands on Faith For Families (Devotionals)

Crosswalk: Hands on Faith- Week of April 6th (Devotionals)
Crosswalk: Hands on Faith- Week of April 20th (Devotionals)
Online Cincinnati Zoo! (Activity)

Puffy Sidewalk Chalk Paint (Activity)

50 Questions to Ask Your Kids at The Dinner Table- Focus on the Family

Workouts From The Bible, Part 1 (Activity)
---
Connect With Us!
Follow us on Facebook! FBC Kyle Kids