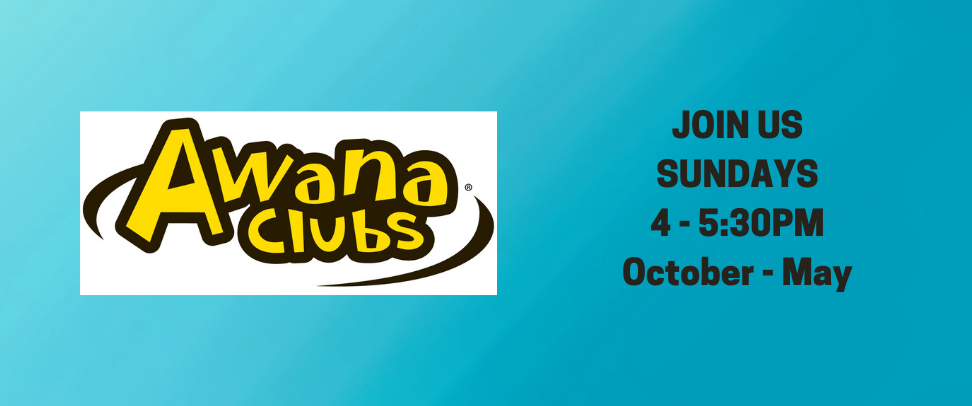 What is AWANA?
It is a school year long program for kids ages 3yrs old to 8th grade that helps churches and parents work together to develop spiritually strong children.
---
What does AWANA mean?
The word AWANA stands for: Approved Workmen Are Not Ashamed which is taken from 2 Timothy 2:15.
---
WHO IS DIRECTING AWAna at FBC KYLE?
This year's AWANA directors are Jared and Kim Glenn! If you have any questions and would like to contact them, you can email them at .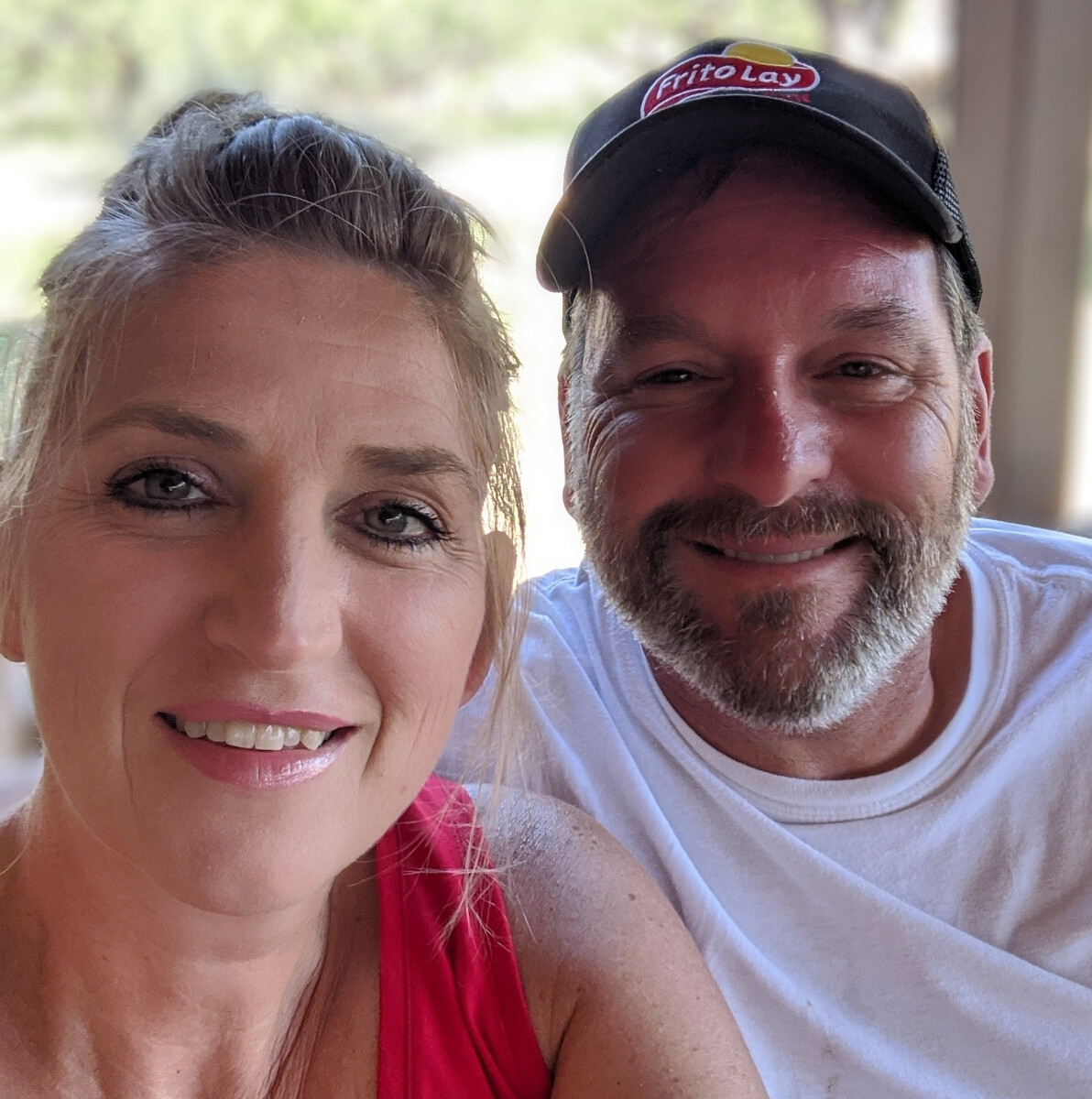 ---
What happens During AWANA?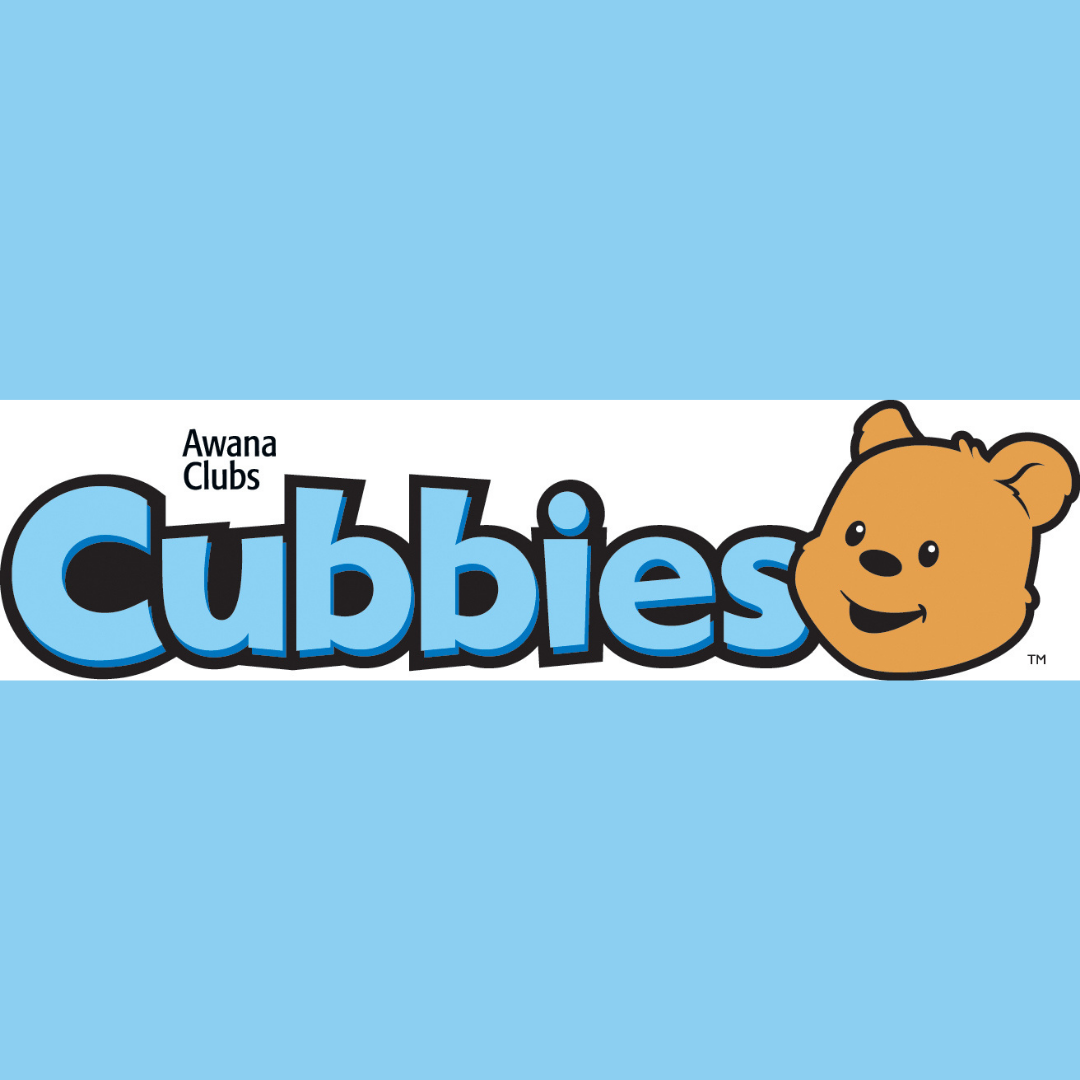 Preschool
Cubbie leaders help give Cubbies a love and excitement for coming to God's house and learning His Word. They learn respect for God and others through puppet shows, games, simple scripture memory and Bible lessons.
---
Kindergarten – 2
nd

Grade

In Sparks, children learn a foundation for biblical wisdom through scripture memory, crafts, and activities. Along with Sparky and his friends, leaders encourage and motivate the children to dig deep into God's word to discover biblical truths about people and events of the Bible. They will also learn that by studying God's Word they will grow in their knowledge of Jesus Christ.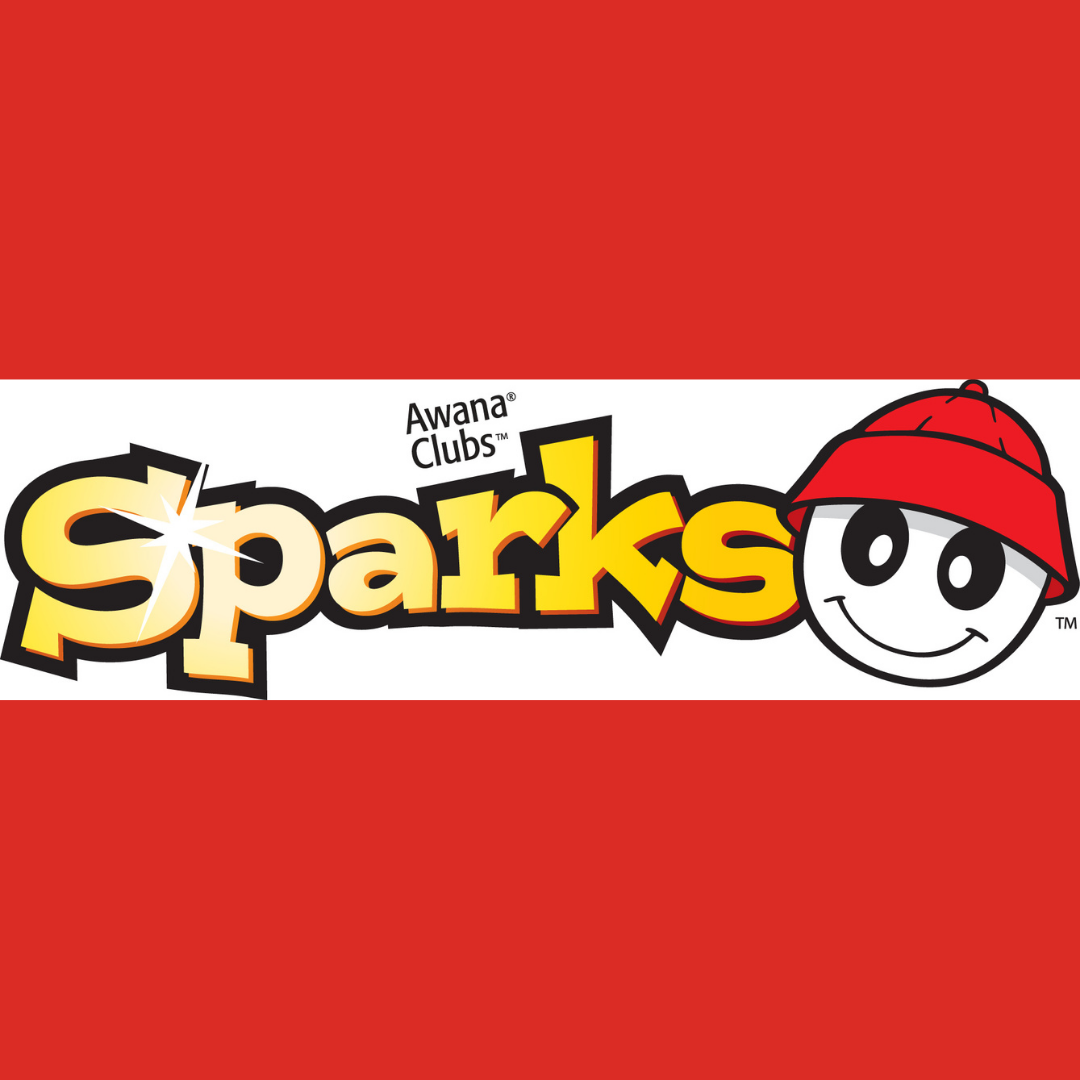 ---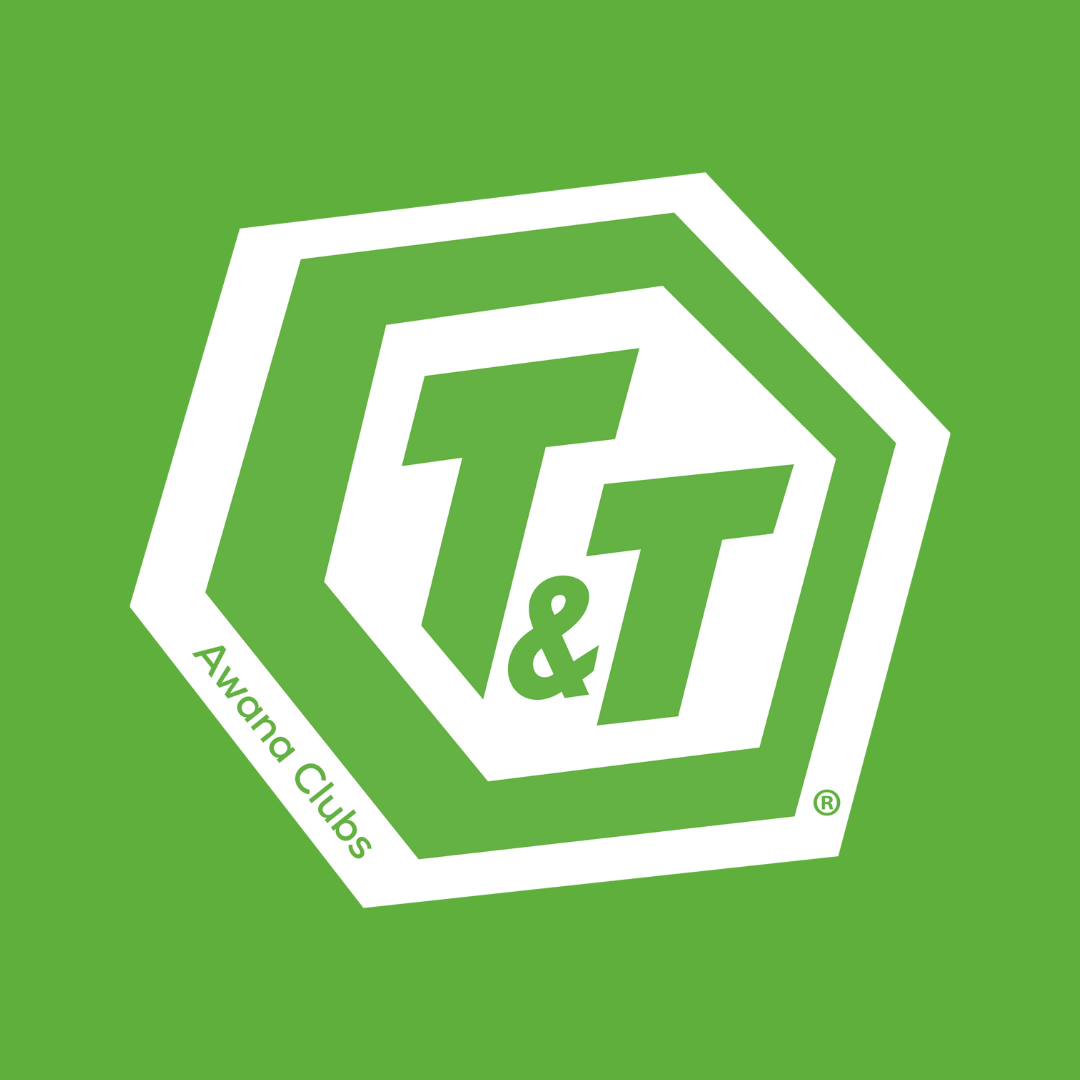 3rd - 6th Grade
In T&T children will continue to develop their understanding of who God is as they study Mission: Evidence of Grace. As kids complete this book, they will continue to explore fundamental doctrines of Christianity and will learn about the nature of God and the structure and sequence of the Bible.
---
7th and 8th Grade
The Trek middle schoolers complete Bible studies and join powerful small group conersations to answer important spiritual questions. Wrestling with "Who am I?", "Why am I here?" and "Who's with me?" helps students own their faith and discover what they believe.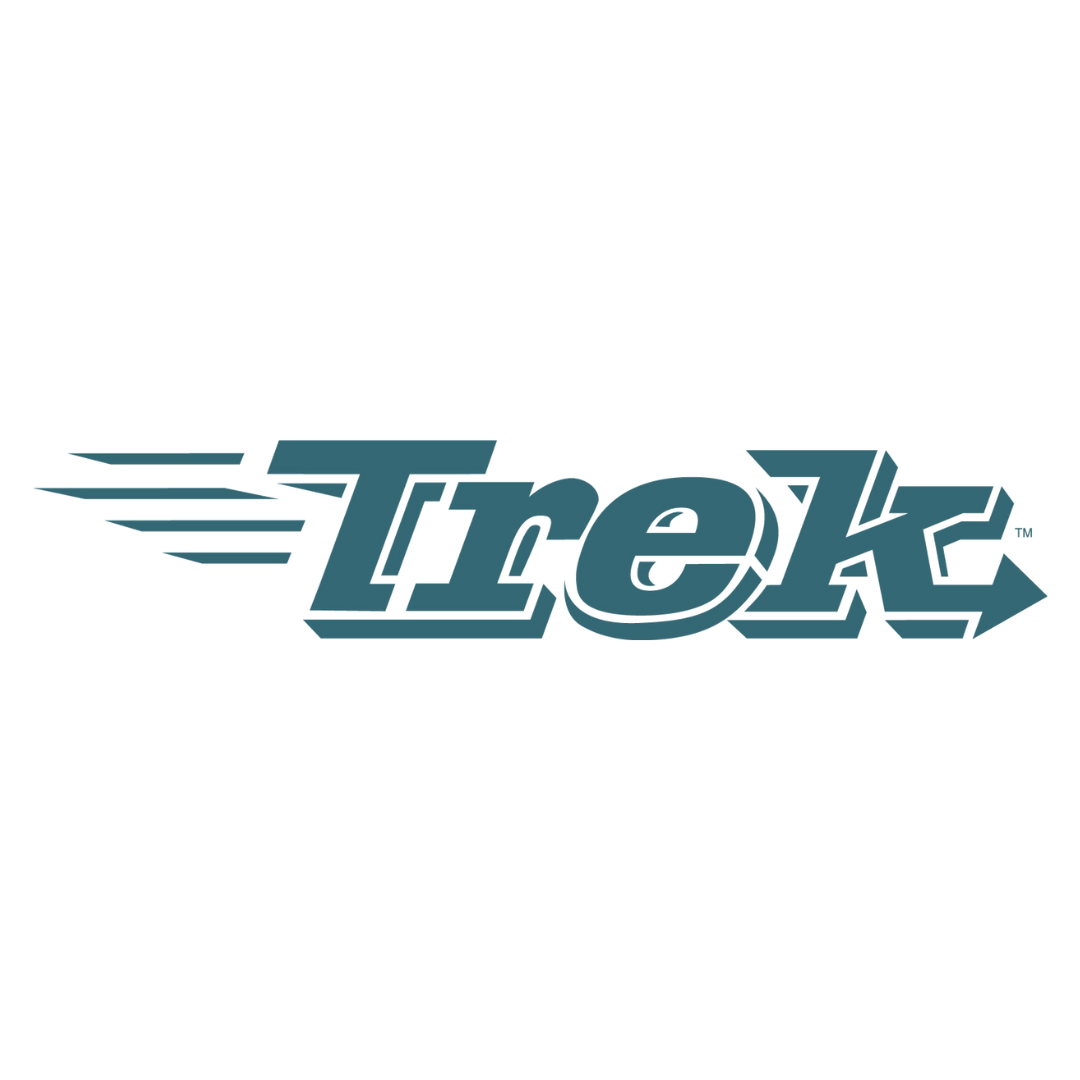 ---
Awana Tickets
Each week your child will have the opportunity to earn AWANA tickets. They can spend their tickets in our AWANA store. You can help your child earn Awana tickets by making sure they:
Bring their handbook and Bible
Wear their uniform
Memorize Scripture
Pass sections in their handbook
---
AWANA Calendar
Interested in what will be going on during the year? Below is the 2021-22 AWANA Calendar as well as the AWANA Leader Calendar.
---
REGISTRATION AND COST
Dues are $15 per child for the year. No more than $30 per family.
To help operate our AWANA Club, dues are paid in full at registration. This allows us to provide your child with many activities through the year. In order to keep dues down, uniforms are purchased at the expense of the club member. Upon completion of the Awana entrance booklet, your child will be eligible to purchase their uniform.
UNIFORM COST:
Uniforms cost $15 per child!
---
CHECK IN AND OUT
AWANA begins promptly at 4:00 PM. Please make sure your child is checked in on time. Check in will be from 3:45 – 4:00 PM. Every child must be registered to be able to participate in AWANA. Registration forms can be found HERE or at the Children's Check in area. Parents may pick up their child at 5:30 PM.
For the protection of your child, ONLY AUTHORIZED PERSON(S) NOTED ON YOUR REGISTRATION FORM WILL BE ABLE TO PICK UP YOUR CHILD, UNLESS OTHERWISE NOTED.